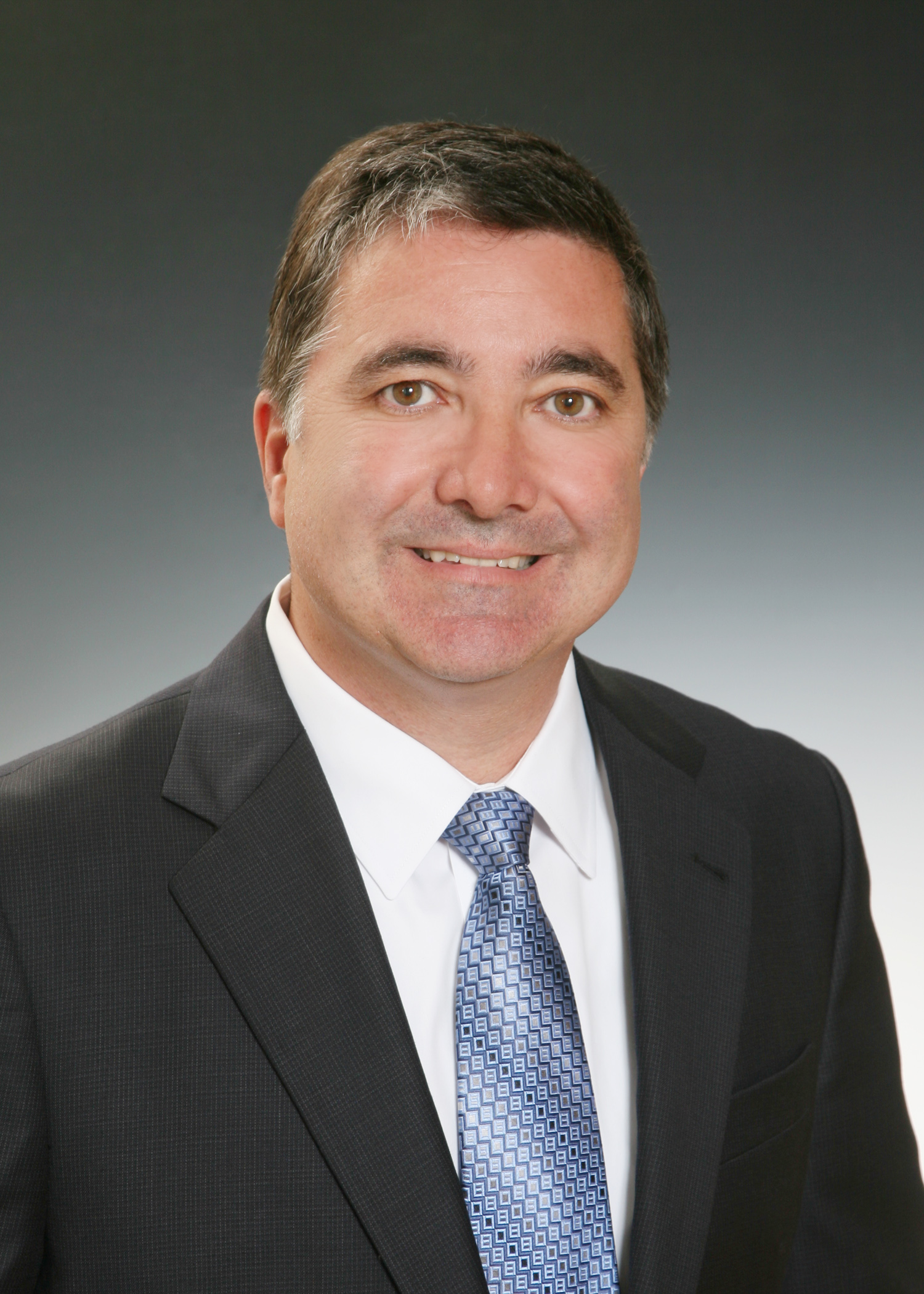 Gregory Dukellis is a Senior Partner with Watt, Tieder, Hoffar & Fitzgerald, L.L.P. and is on the firm's governing Board of Directors. Greg's practice involves all aspects of construction claims and litigation. He represents general contractors, engineers, subcontractors, owners, developers, suppliers, and construction lenders in complex construction disputes and litigation on both public and private projects on virtually every type of major construction project, including: combined cycle power plants, airport projects, waste water treatment facilities, prisons, roads and highways, bridges, high rise office buildings, high rise hotels, parking structures, hospitals, public buildings, court houses, dams, light rail, liquefied natural gas processing facilities, heavy underground construction, and waterfront complexes. Greg has tried many cases to final judgment, including jury trials, federal court trials, arbitrations, and state court trials.
Ranked by Chambers USA as a leading attorney in construction annually since 2009, Greg is described as a "highly accomplished and thorough attorney," and a "master trial strategist" with "exceptional instincts and understands before anyone what the proper course of action is." He is also known for "extensive expertise in public works projects in California."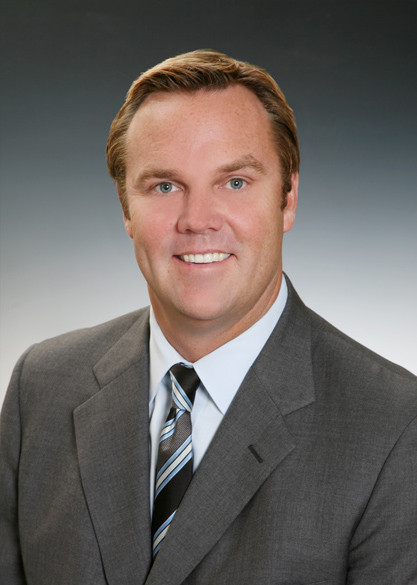 David McPherson has over 16 years of specific trial litigation experience with complex construction disputes and litigation. He has a broad range of experience in representing clients on virtually every type of major construction project and provides legal representation to some of the world's largest contractors, private developers and engineering firms. David is currently serving as relationship manager for many existing clients of the firm.
David's practice covers all areas of construction and commercial litigation, including pre-litigation: drafting and negotiating contract documents, bid protests, counseling clients during construction and close-out; and preparing, analyzing and litigating complex construction claims. He has successfully tried many cases to judgment in state court and before the American Arbitration Association. In 2010, David was asked to join the American Arbitration Association as an arbitrator on its Construction Panel. David is also a trained mediator through the Strauss Institute for Dispute Resolution through Pepperdine University School of Law. He has also successfully prepared and argued multiple appeals before the California Courts of Appeal and the Ninth Circuit Court of Appeal.